Theater, Science, All Ages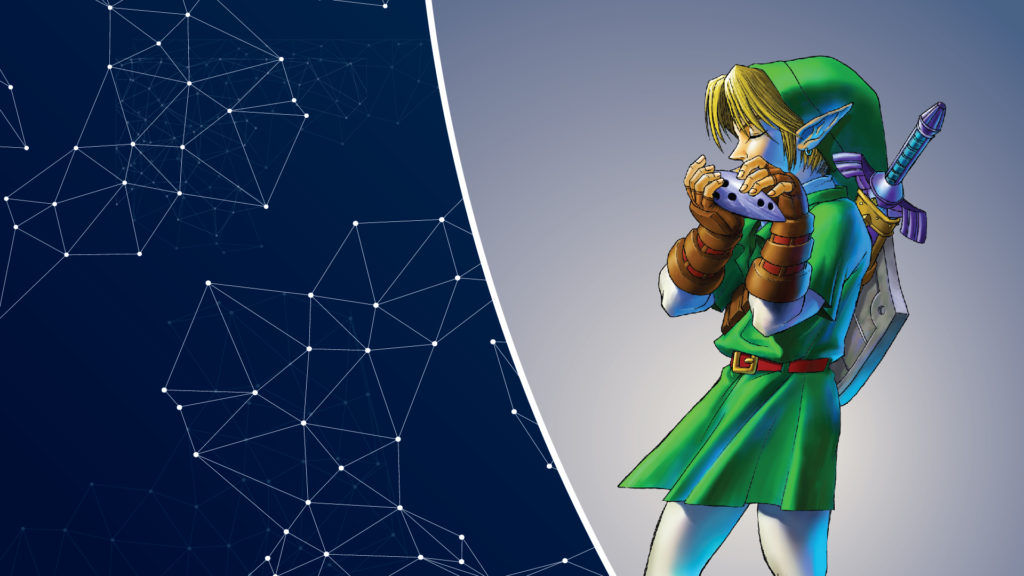 Discovery After Dark: Epic Music
These days, we know video game music to be as diverse and as rich as any other genre of music, but remember when they were just 'bleeps' and 'bloops'? Come explore the evolution of video game music, what makes it so epic, and why it matters! Featuring live music performances from some of your favorite games by Sydney Kjerstad and Seselis.
Thursday, December 19
6:30pm – 8:00pm
$5/$3 for  members
About the Presenters

Sydney Kjerstad – Smart Game Piano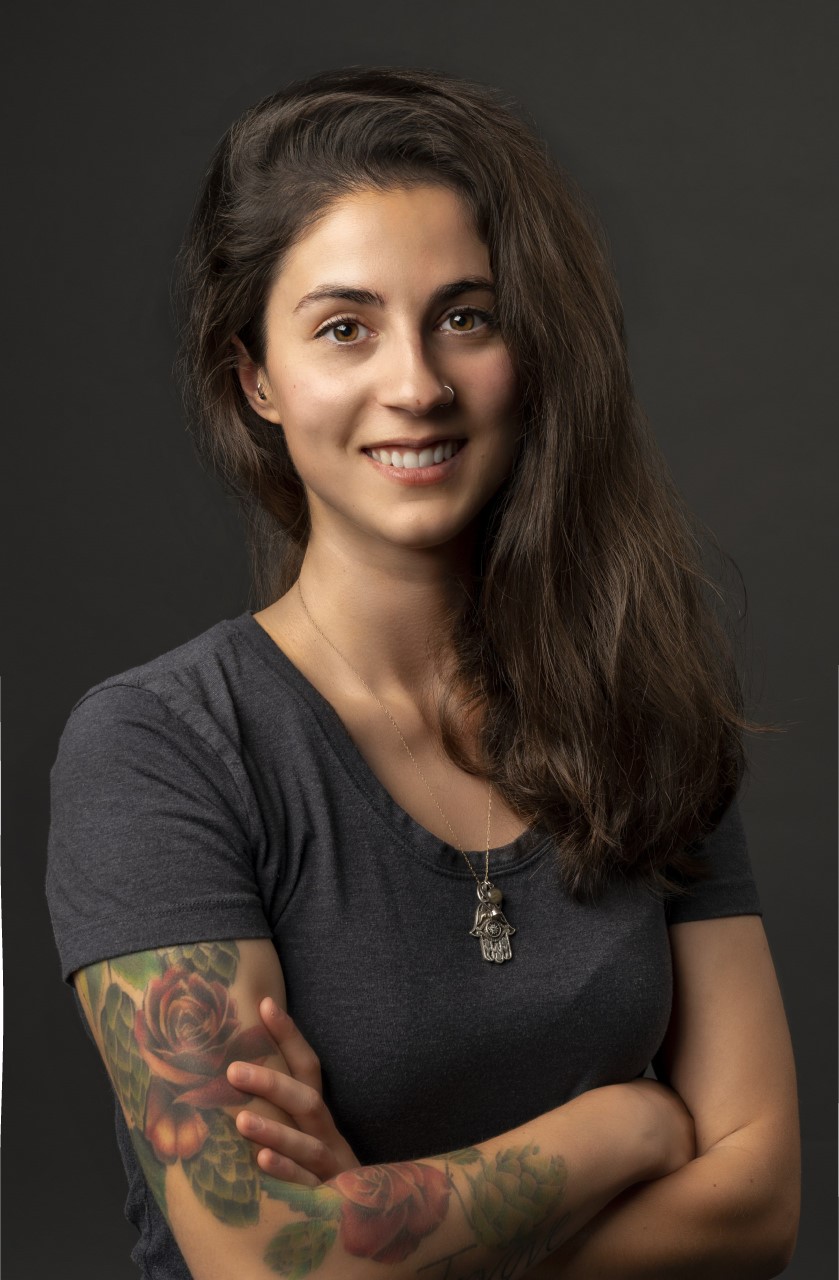 Sydney's one true love is video game music and she knows that other people love it too, that's why she created Smart Game Piano. She believes that now more than ever, people need to be able to play an instrument not just for fun, but for their own well being. Smart Game Piano is a way to make people for the stronger and more creative, so she and the Smartists (the Smart Game Piano army) are constantly playing video game music on the piano to change the world! When not creating tutorials for Smart Game Piano, Sydney composes for video games, film, and concert music.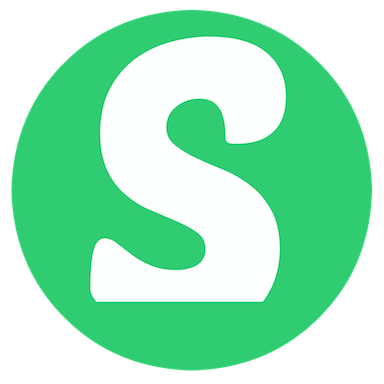 Seselis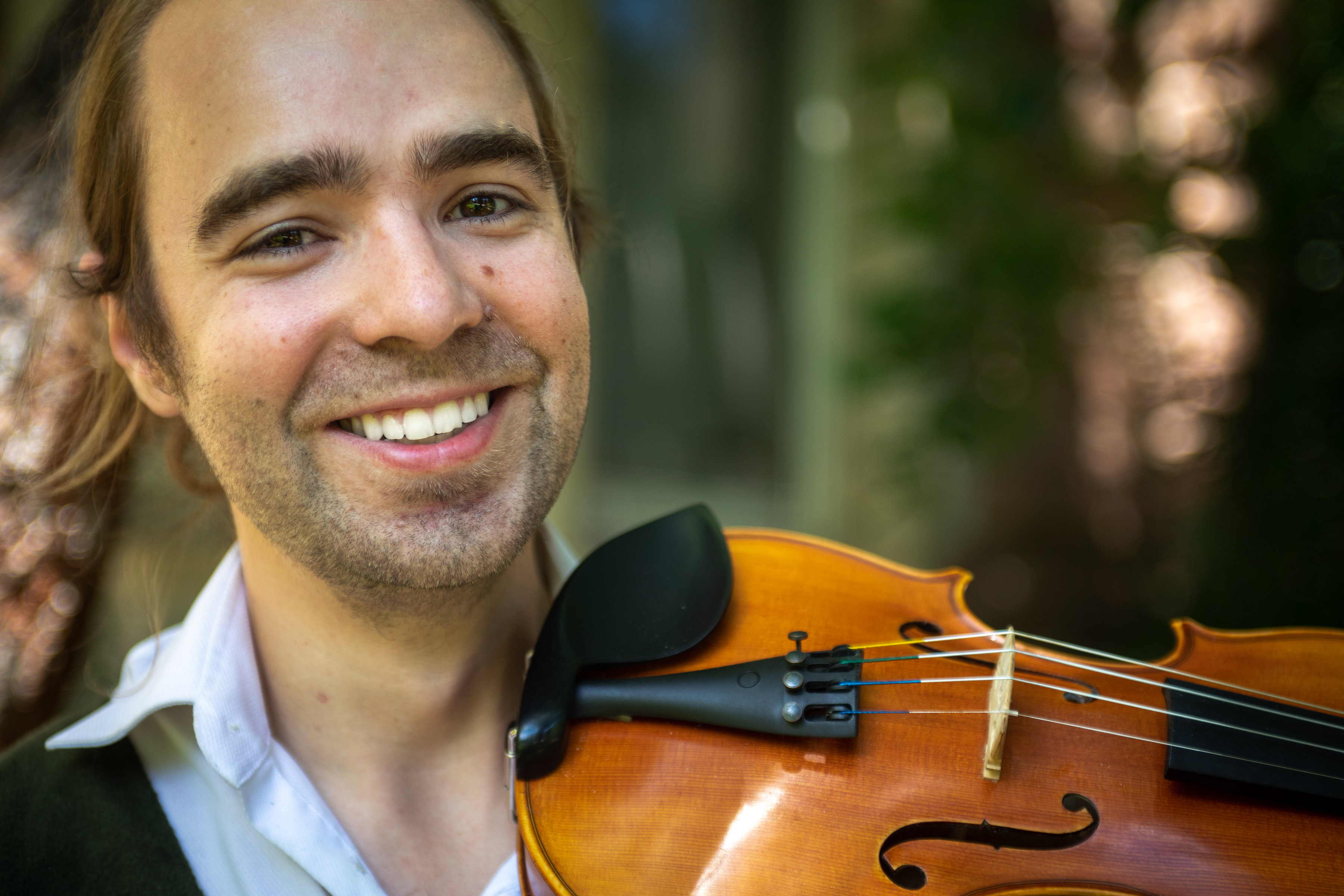 Seselis is a writer/musician and general creative. Musically, he focuses on the violin and video game music. His favorite composers include Mitsuda and Meguro, and he may have a slight obsession with Legend of Zelda.