Theater, Science, Adults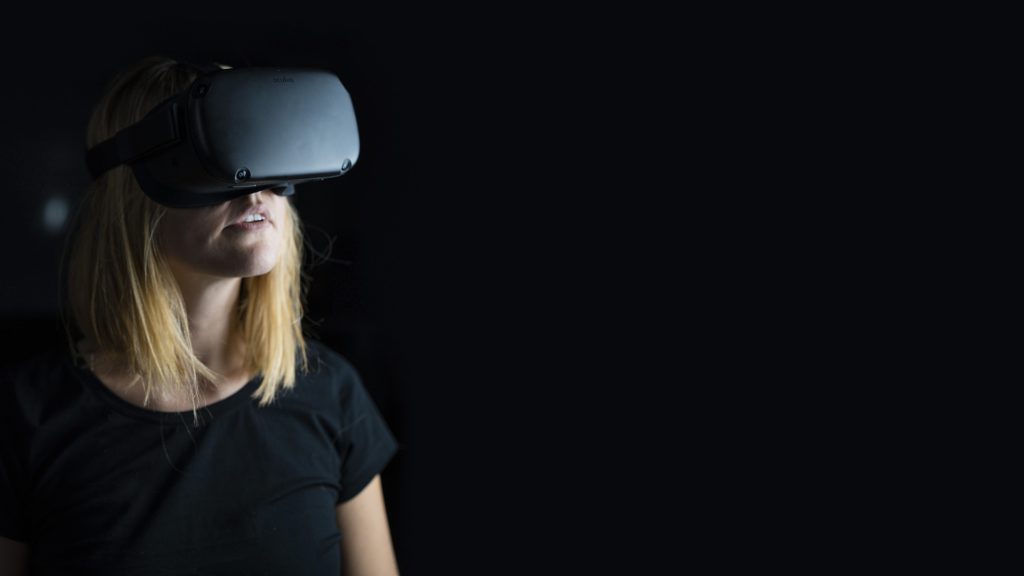 Discovery After Dark: Emerging Research Technologies
Campaign for gaming knowledge at Discovery After Dark: Research Technologies! Join researchers from Colorado State University in the OtterBox Digital Dome Theater to explore how "gamified" research – using platforms such as augmented reality, virtual reality, and 3D game engines – is used in developing new methods of Human Computer Interaction.
Thursday, December 12
6:00pm – 8:00pm
FREE with RSVP
Speaker Bios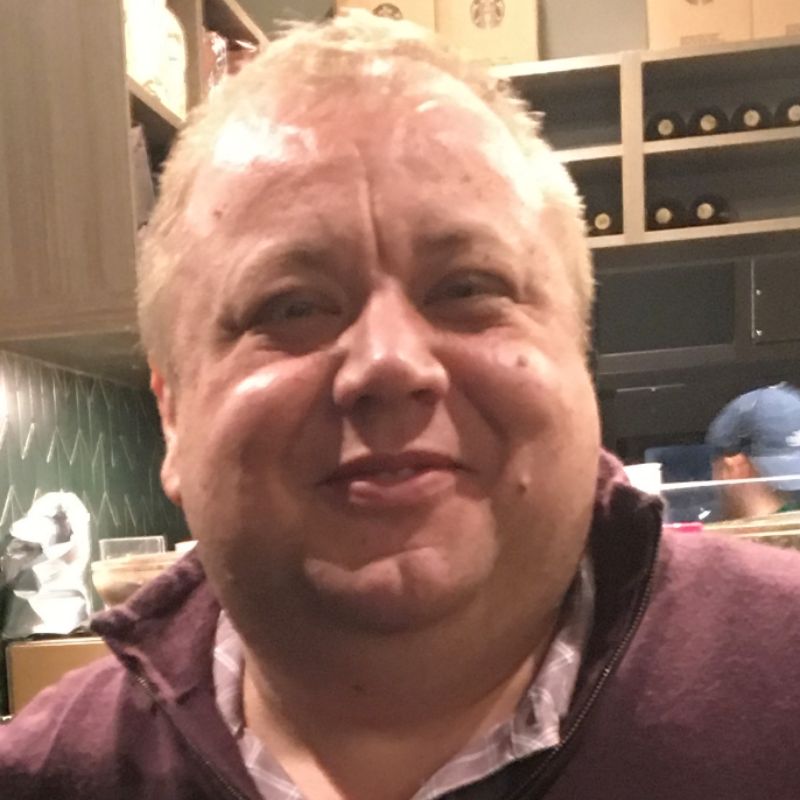 Francisco R. Ortega, Ph.D. – Assistant Professor & Director of NUILab
Dr. Francisco R. Ortega is an Assistant Professor at Colorado State University. Dr. Ortega earned his Ph.D. in Computer Science (CS) in the field of Human-Computer Interaction (HCI) and 3D User Interfaces (3DUI) from Florida International University (FIU). He also hold a position of Post-Doc and Visiting Assistant Professor at FIU between February 2015 to July 2018. Broadly speaking, his research has focused on gesture interaction, which includes gesture recognition and elicitation. His main research area focuses on improving user interaction by (a) eliciting (hand and full-body) gesture sets by user elicitation, and (b) developing interactive gesture-recognition algorithms. His secondary research aims to discover how to increase interest for CS in non-CS entry-level college students via virtual and augmented reality games. His research has resulted in multiple peer-reviewed publications in venues such as ACM ISS, ACM SUI, and IEEE 3DUI, among others. He is the first-author of Interaction Design for 3D User Interfaces: The World of Modern Input Devices for Research, Applications, and Game Development book by CRC Press. Dr. Ortega serves as Vertically Integrated Projects coordinator that promotes applied research for undergraduate students across disciplines.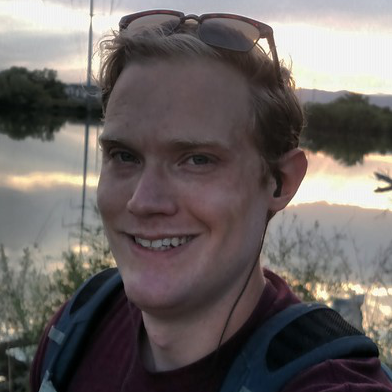 Adam Williams, Computer Science – Ph.D. Graduate Research Assistant
Adam Williams is a graduate research assistant at Colorado State University's Natural Interaction Lab. He is currently researching 3D user interactions using gestures and speech.