Theater, History, All Ages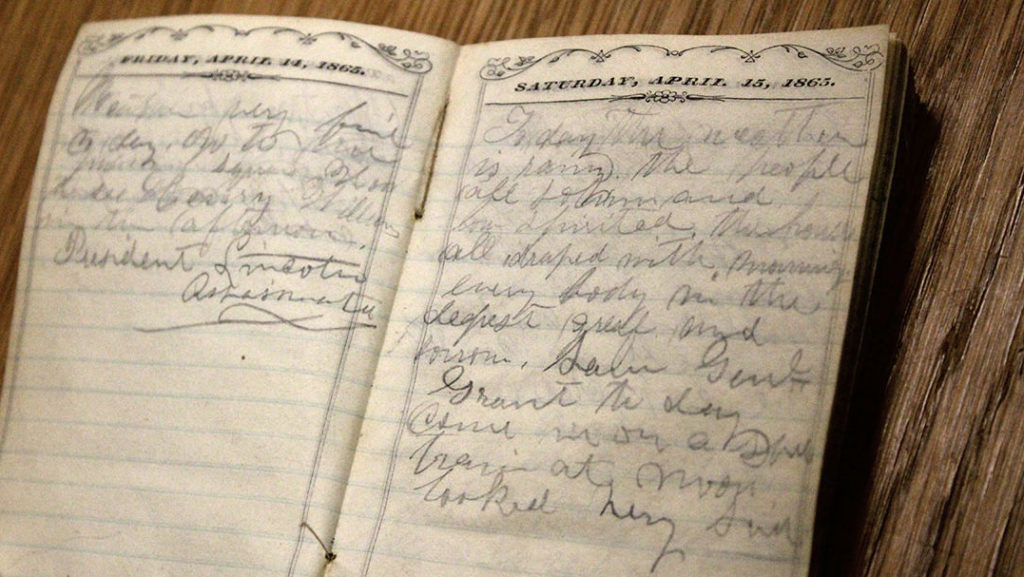 Discovery After Dark: Frederick R. Baker – Soldier, Pioneer, Mayor
From serving as a guard for Abraham Lincoln, to arriving as a farmer in Fort Collins in 1873, to becoming a civic leader and four-term city mayor, Frederick Baker had life experiences that influenced the city's identity today.
Join us in the OtterBox Digital Dome Theater and follow the footsteps of Frederick R. Baker, a fascinating Fort Collins historical figure. Local Fort Collins historian Brian Carroll will take us on a journey full of historical photographs and excerpts from Baker's 1860s diary that detail his daily life and his reaction to President Lincoln's assassination. This unique program is not to be missed!
$10/$8 for members. Pre-registration is recommended.