Theater, History, Adults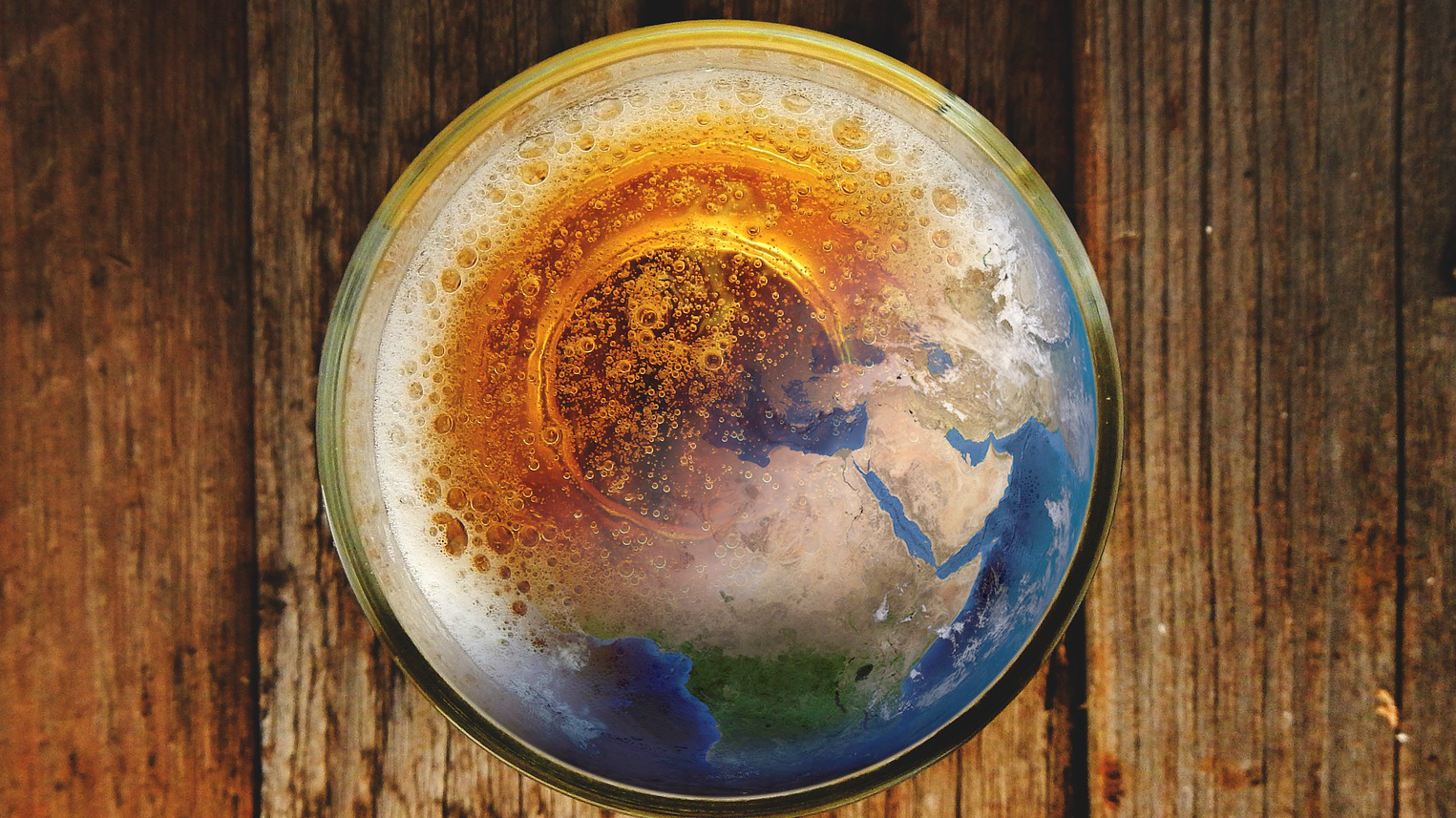 Digital Earth: Beer
Take a global journey about beer with your guides: geologist Dr. Bob Raynolds, Digital Dome Manager Ben Gondrez, and guest presenter Travis Rupp – instructor of classics at the University of Colorado Boulder and research & development manager at Avery Brewing Company. Rupp will explore the origins of beer in the ancient Middle East and Egypt, and its journey across the world, using immersive satellite images projected onto the OtterBox Digital Dome Theater. Then you'll have the opportunity to sample beers inspired by your recent immersive travels! Pre-registration is recommended.
This event is 21+. Must be 21 to purchase & participate.
$10/$8 for members. 
Lecture begins at 6:00pm.