History, All Ages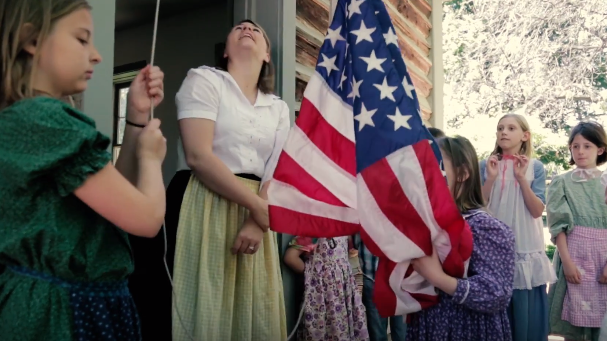 Culture in the Courtyard: Home Sweet Homestead
Culture in the Courtyard is a drop-in program. With fun, hands-on activities along the way, visitors of all ages can peruse three historical cabins from Fort Collins history and a schoolhouse from 1905.
Washing clothes by hand, tying knots, and panning for gold… just a normal day in the life of a 19th century Homesteader! Stop by FCMoD's Heritage Courtyard in Library Park to learn some homesteading skills to help you survive out here in the West.
Suggested donation: $3
This program is located in the Heritage Courtyard in Library Park at 200 Mathews Street.
Sponsored by: