History, All Ages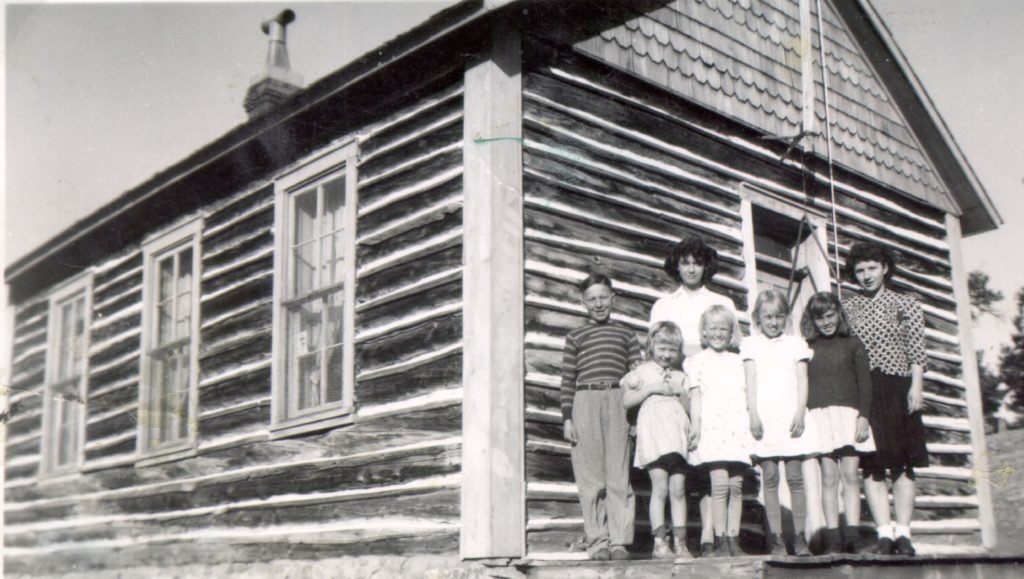 Culture in the Courtyard: Legends & Lore
Start your Halloween festivities by trick-or-treating at our Heritage Courtyard! Knock on the doors to our historic cabins, and learn all about the families that once lived there (plus, of course, collect some candy!). Then, head to our historic schoolhouse to hear some local legends… and see if you can separate mystery from reality. Costumes encouraged! We'll have our 3 historic cabins and 1905 schoolhouse open for exploration (and for finding clues and candy!).
Suggested donation: $3.
This program is located in the Heritage Courtyard in Library Park at 200 Mathews Street.