History, All Ages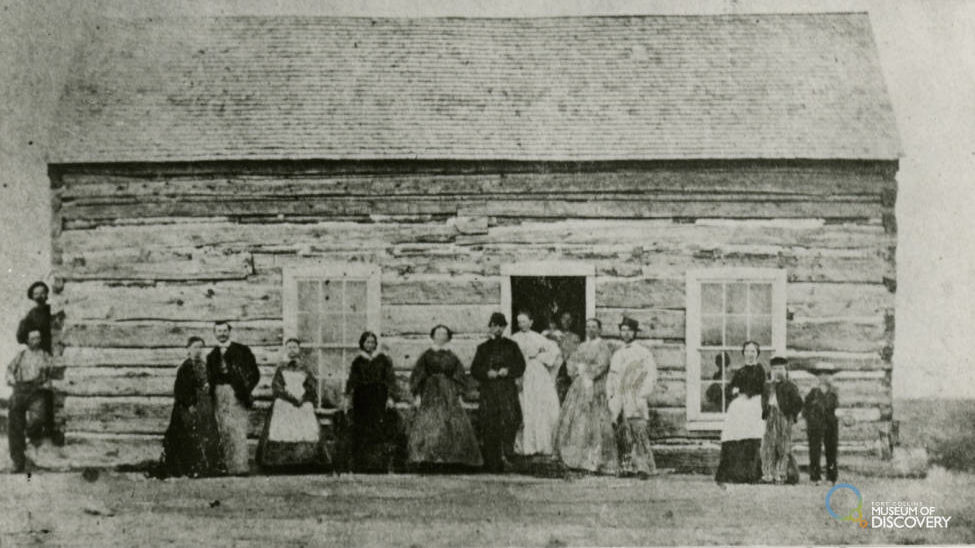 Culture in the Courtyard: Auntie Stone's Birthday Party
Ain't no party like an Auntie Stone party! Celebrate Auntie Stone's 217th birthday with us in her very own historic cabin. Learn the Virginia Reel dance, decorate your own brick (after all, Auntie Stone owned the first brick kiln in Fort Collins!), and, of course, eat some birthday cake! We'll have our 2 other historic cabins and our 1905 schoolhouse open for exploration, too!
Suggested donation: $3.
This program is located in the Heritage Courtyard in Library Park at 200 Mathews Street.