Science, All Ages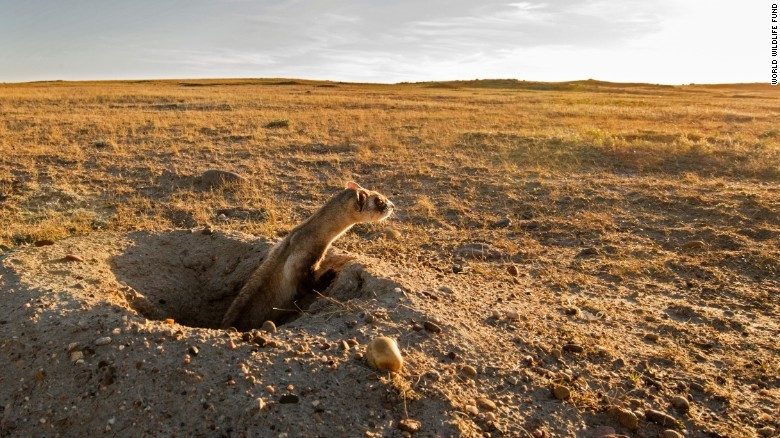 Black-footed Ferret Rediscovery Day
Join us for Black-footed Ferret Rediscovery Day! Sustainability is an over-arching goal at the museum and our Black-footed Ferret Rediscovery Day will honor that tradition. The black-footed ferret, once thought extinct, was rediscovered in 1981 in Meeteetse, Wyoming. This turned the conservation world upside down. Fort Collins Natural Areas biologists will also be on-site to explain how you can visit Soapstone Natural Area to see this amazing species.
Also visit the Natural Areas Exhibit to learn about the conservation work being done to return black-footed ferrets to the wild. Meet our black-footed ferrets and watch as our furry friends tear into their weekend meal.
This event is free for all to attend.