History, Teens, Adults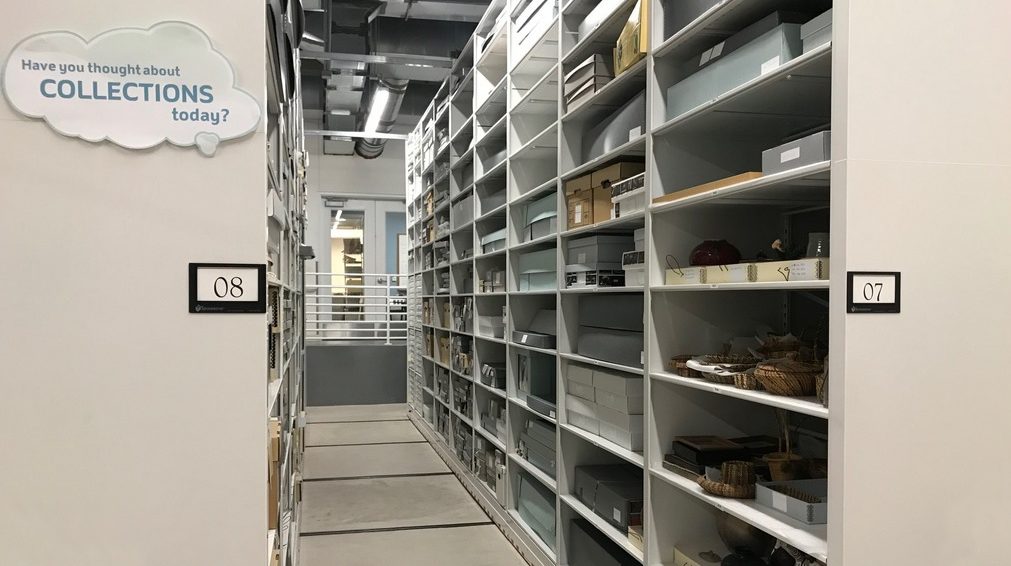 SOLD OUT – Behind the Scenes Collections Tour
Our museum collection contains more artifacts than we could ever hope to display in our exhibits. Step behind the scenes and get a special tour of our full collection. Our curators will be there to show off the unseen world of Fort Collins' past… and to answer any burning questions you might have!
This program is free, however due to limited capacity we do require registration. Recommended for ages 12+
Sponsored by and supported in part by an award from the Colorado Historical Records Advisory Board, through funding from the National Historical Publications and Records Commission (NHPRC), National Archives Records Administration.