Theater, Music, Science, History, All Ages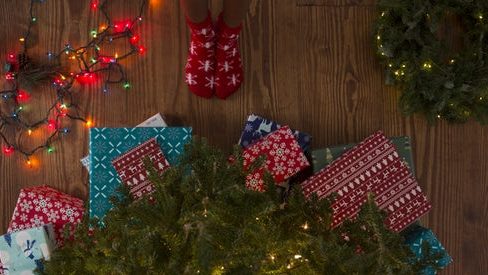 Annual Member Holiday Party
Santa's coming to town and this year, he's bringing Mrs. Claus too! Join us for the annual Member Holiday Party on Sunday, December 15. Both Mr. & Mrs. Claus will be available for sittings and in typical FCMoD fashion, we'll have holiday themed activities spread throughout the gallery. We hope you'll join us!
This event is free for members. Due to limited capacity, we can only accommodate members of FCMoD. Please RSVP to reserve your space today!
Please note: photography will be taking place.