Science, Kids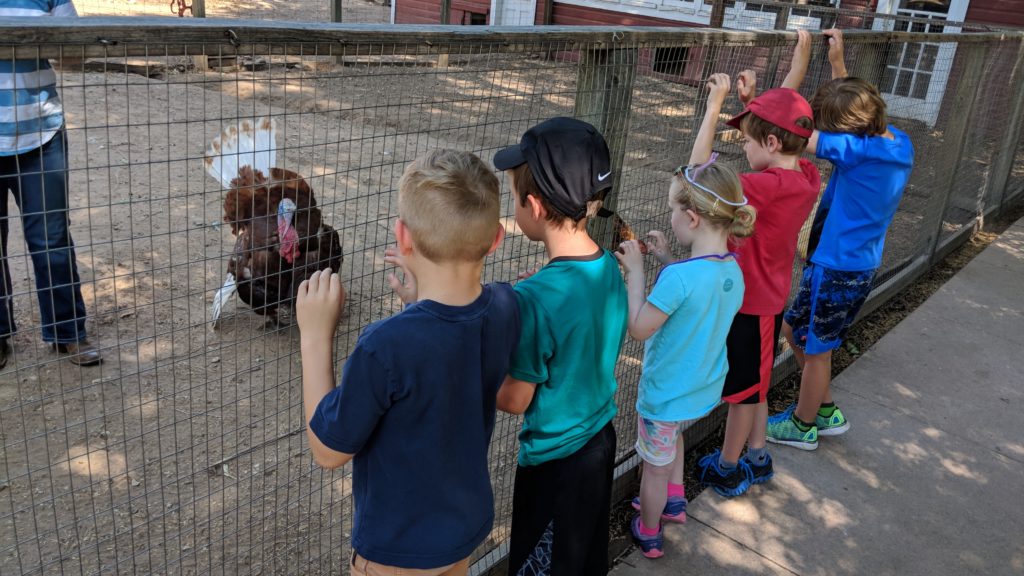 Animal Adventures – Summer Camp
Who lives in a tree? What crawls underground? There are animals everywhere! Through hands-on crafts and guided exploration, students will learn all about where different animals find their homes – they'll even get to meet the animals that live right here at FCMoD!
This camp includes a guided visit to The Farm at Lee Martinez Park (included with registration cost).
Student ages: 3-5 years old
*NOTE: Students must have experience with pre-K classroom routines and structure. This is a student only class, so students must be capable to be away from parents for 3 hours.
Tuition: $150 per child
*Please note this is a multi-day summer camp
View Other Dates