Theater, Music, Teens, Adults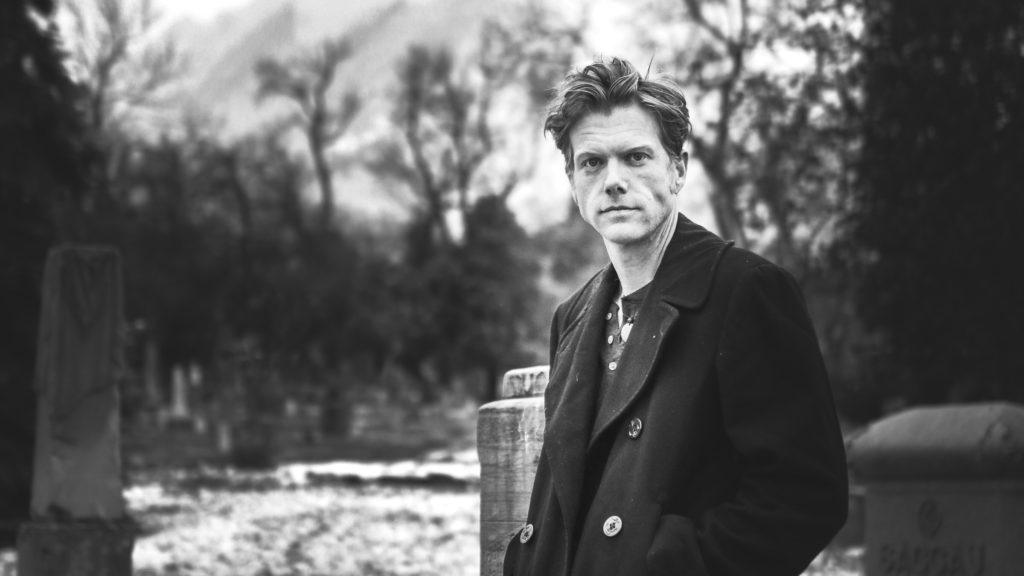 Acoustic Treatment: Clay Rose from Gasoline Lollipops
Join the conversation with local musicians for a 360° musical storytelling experience! Hear stories – and ask questions – as they share tales from their song-writing experience, intermixed with an intimate acoustic set in the OtterBox Digital Dome Theater. Featuring a different artist each session. This month: Clay Rose from Gasoline Lollipops.
Clay Rose's band, Gasoline Lollipops, is an alt-country band from Colorado that combines the sincerity of dirt-floor folk with the rebelliousness of punk. His tormented past, growing up in Tennessee, inspired the complex, macabre and powerful music he creates today. Denver Westword awarded Gasoline Lollipops "Best Country Artist" in 2016.
Doors open at 7:30 pm, performance starts at 8:00 pm. Cash bar will be available.
$12/$10 for members. Pre-registration is recommended.