Science, All Ages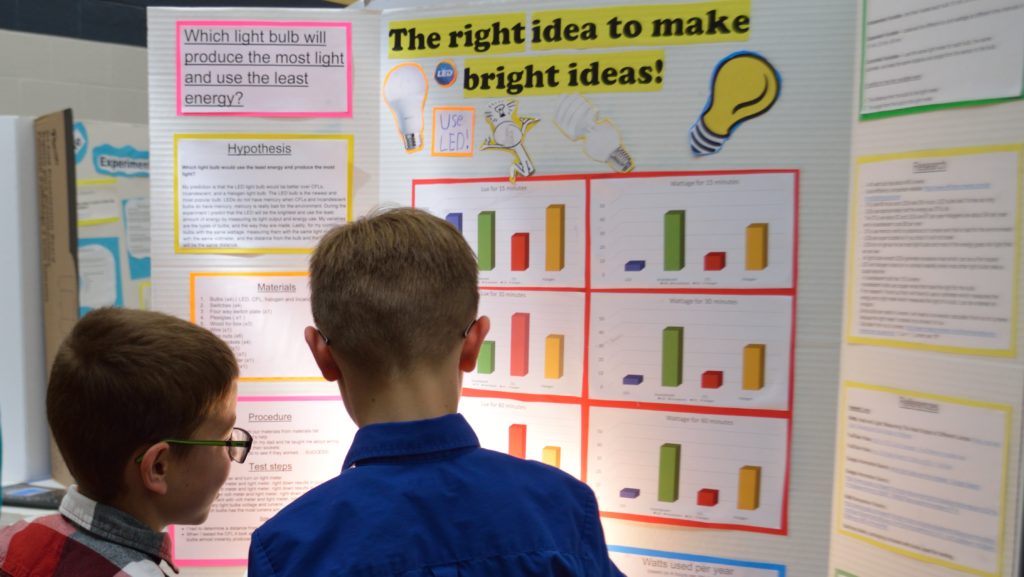 Science Fair
Get ready to be inspired by the creativity and ingenuity of our local students!
Fort Collins Museum of Discovery is pleased to host on-site – for the first time in 10 years! – the 2019 Poudre School District Science & Engineering Fair. Fourth and Fifth grade students from PSD will display the top science and engineering fair projects from the district. Community judges will interview students and determine awards for "Best in Show" and other various categories. After the conclusion of the fair on Saturday, March 30, you are invited to see all the student projects on display.
The students projects will be open for public viewing from 10:00 am-1:00 pm on Sunday in the Learning Labs.