Outreach Trunk Training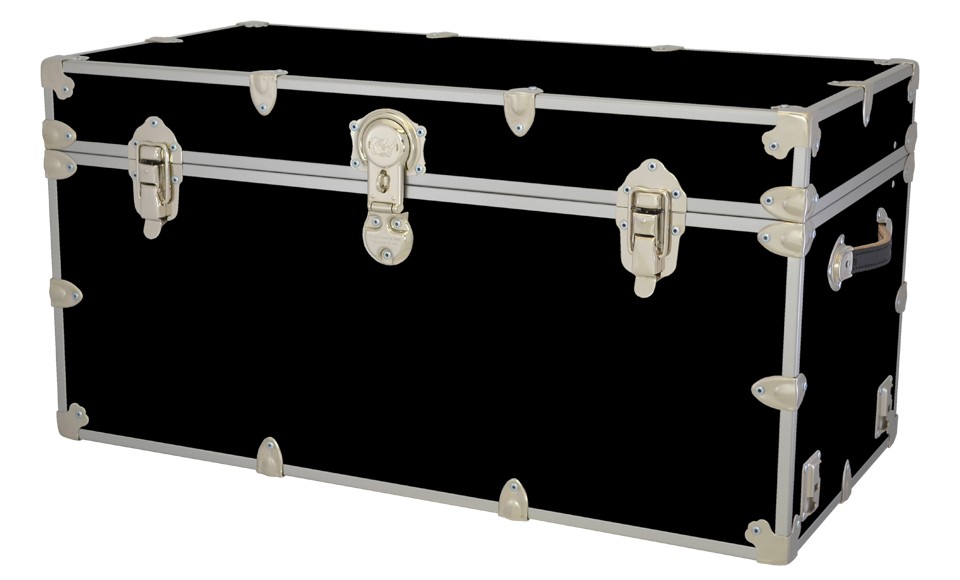 Learn how to use the hands-on history trunks at FCMoD. Starting at only $15 per week, these trunks can be used for several hands-on lessons on various historical topics. Set-up a training with an FCMoD team member to learn how to use these fabulous resources.
FCMoD Teacher Open House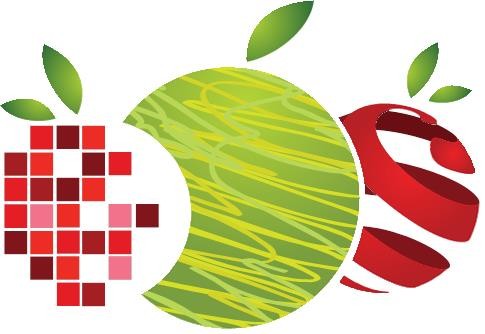 Teacher Appreciation and Information Day
Date: Sunday, October 4th
Time: 10 AM – 5 PM
Cost: Free museum admission for you and your family upon displaying your teacher ID
Bring your family along to check out the labs that FCMoD has to offer, take a look at the trunks (with a new reduced rental rate), enjoy one free Dome show, and learn about the historic courtyard programs. Free for you and your family; just present your school ID badge.