Outreach Trunks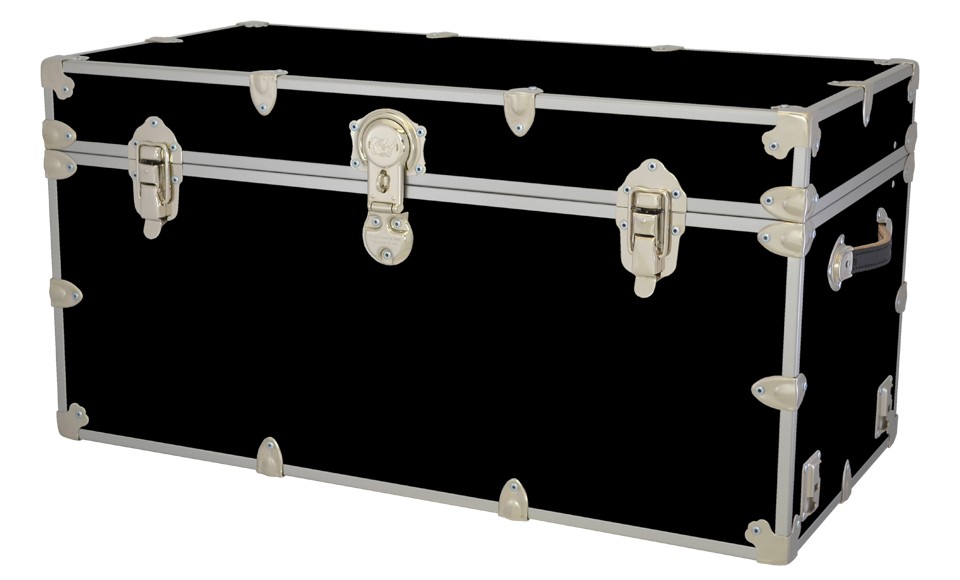 The Outreach Trunks are back and better than ever, and hold a variety of unique artifacts, tools, books and other materials that your students can touch, explore, and engage with. The teacher's manual includes thorough background information and numerous optional activities.
Rental Schedule: Trunks may be rented for up to as many weeks as your school has tracks. (IE: If there are three 4th grade classes, you may rent a trunk for a maximum of three consecutive weeks.) Please let us know when you prefer to pick up your trunk(s) from the museum.
Cost: $15 per trunk per week
Delivery: We now offer delivery and pick-up for outreach trunks! For an additional $20, we are able to deliver trunks to schools in the following zip codes: 80521, 80524, 80525, 80526, and 80528.
Learn More!