From November 17, 2016 to April 2, 2017, field trips will receive the Pterosaurs: Flight in the Age of Dinosaurs experience! This exciting exhibit comes to us from the American Museum of Natural History, and will thrill students and teachers alike.
Reserve your Pterosaurs field trip!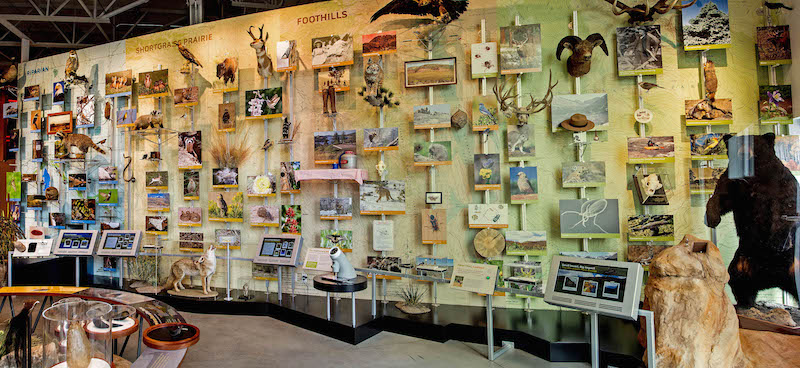 Request a Reservation!
Standards-Based Exhibits
The Fort Collins Museum of Discovery has an innovative blend of history, science, and culture. Our open floor plan has unique, interactive exhibits with topic themes that flow smoothly between adjacent exhibit zones. The variety of themes allows every teacher to plan a route specific to his or her students' needs.
To help you plan for your visit, explore which exhibits support the science, social studies, and music standards for your grade level. Click on the link below to download a matrix that shows how our exhibits correlate with the Colorado Academic Standards.
Pre-Kindergarten
Kindergarten
Grade 1
Grade 2
Grade 3
Grade 4
Grade 5
Learning Labs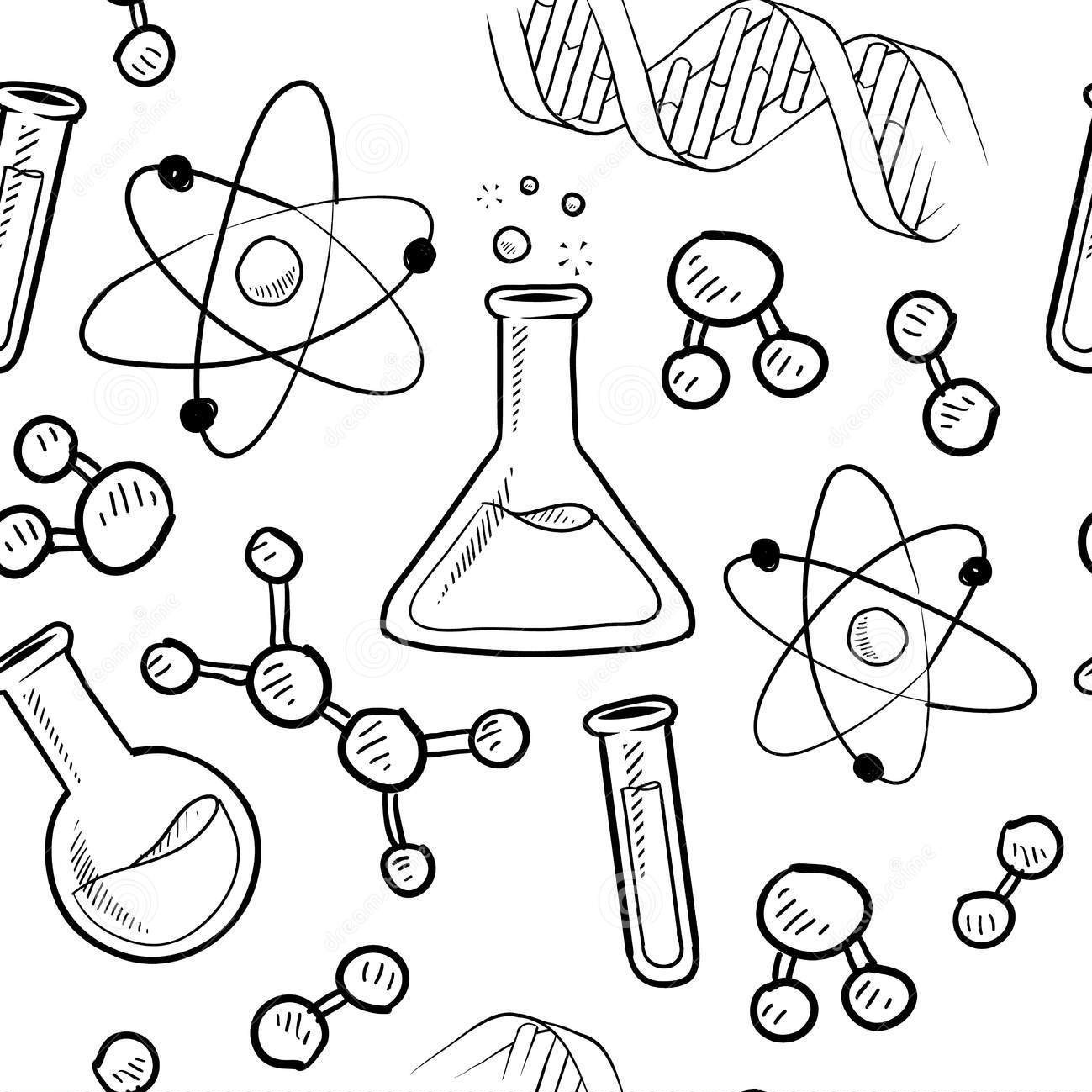 In order to better serve you and your students, FCMoD has created original Learning Labs that support the new Colorado Academic Standards and give students hands-on experiences in a number of different fields. Choose from any one of the interactive 1-hour experiences, and we will provide your students with a unique opportunity to participate in an immersive, exciting, and educational experience! You may also package your learning lab with a Dome Show if you choose.

OtterBox Digital Dome Show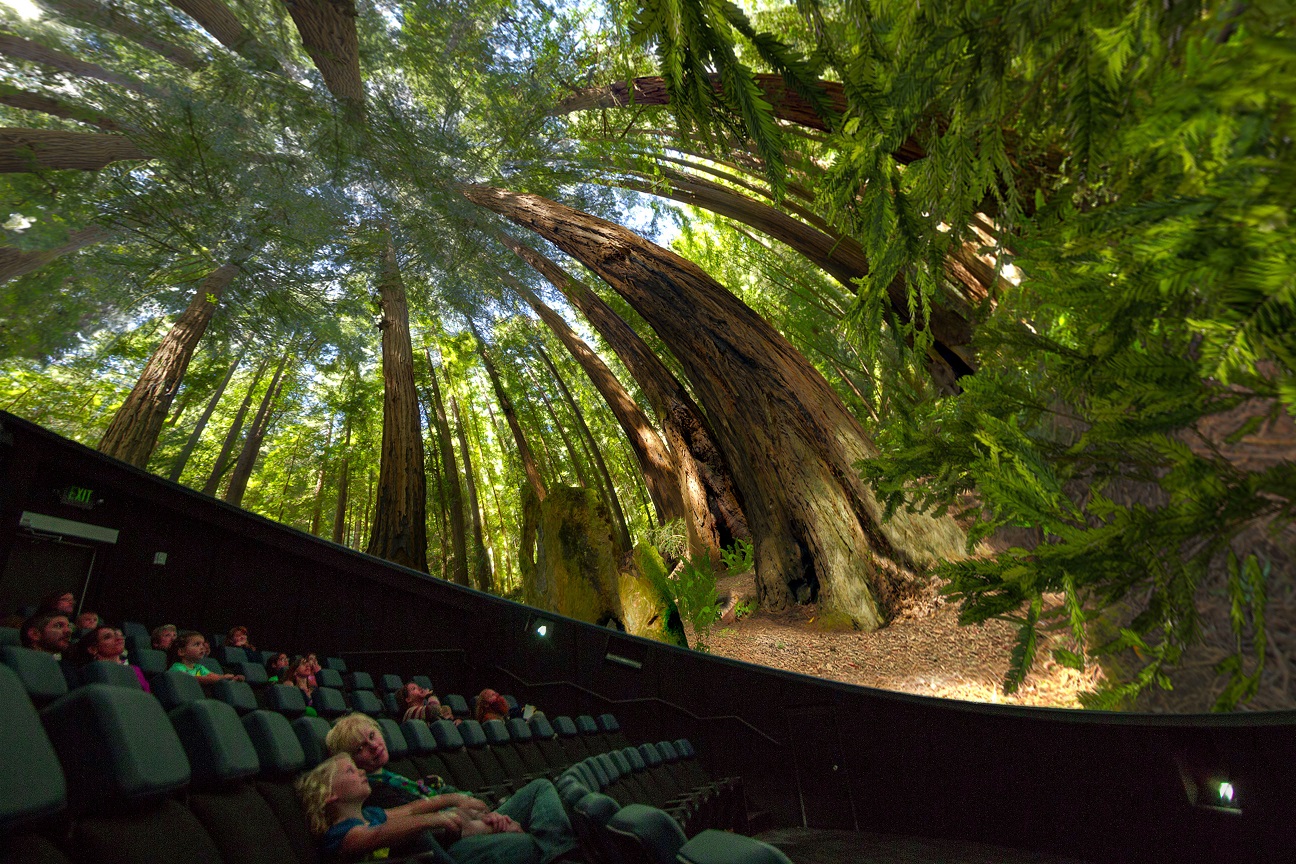 The OtterBox Digital Dome Show is a unique immersive learning space for students of all ages. New concepts and content come alive in this environment, and even familiar material can be experienced and understood in a whole new way.
The dome is a 36' diameter, 360 degree digital theater where viewers are surrounded by high-resolution video and audio. The theater has 82 fixed seats and an ADA-accessible seating area.
The dome is not just a planetarium. In addition to astronomy content, we also provide content in the life sciences and earth sciences. Your group can choose to view any of our current shows, shown below.
The dome is available for school group use only prior to 11:00 am, Tuesday-Friday. School groups are also welcome to view any of the scheduled public shows after 11:00 am. The cost is $3.00 per person, and all students and chaperones included, since we are selling a theater seat.
Lunches @ FCMoD
Lunch space is available at FCMoD! While there is no in-house catering, groups are welcome to bring sack lunches to eat onsite. Learning Lab rental for lunches is $15 per 30 minutes. Each Learning Lab can fit up to 35 seated students, and the two Labs can be opened up to accommodate up to 70 seated students at a time. Depending on the size of the group, lunch space may only be available on a rotational basis. FCMoD is also next door to Lee Martinez Park, which offers outside lunch option for groups. It is just a short walk into the park, which has covered picnic tables as well as a playground.

Reservations
To make a field trip reservation, you must have 15 or more students, and a chaperone to student ratio of 1 to 5. Field trip reservations must be made at least 2 weeks in advance to receive a discounted rate. Schools groups may arrive as early as 9:00am, Tuesday-Friday. The museum recommends planning a minimum of 90 minutes for your visit.
Contact the Museum's Reservations Office at 970-416-2705 or click here to submit a reservation request form. Please allow 48 hours for a response.
| Ticket Type | Admission | OtterBox Digital Dome Show | Student Program Learning Lab | Admission + OtterBox Digital Dome Show | Admission + Student Program Learning Lab | Admission + Dome Show + Learning Lab |
| --- | --- | --- | --- | --- | --- | --- |
| Student | $5 | $3 | $6 | $8 | $11 | $12 |
| Free & Reduced Student | $0 | $0 | $4 | $0 | $4 | $4 |
| Chaperone (meets 1:5 ratio) | $0* | $3 | — | $3 | $0 | $3 |
| Chaperone (does not meet 1:5 ratio) | $9.50 | $3 | — | $12.50 | $9.50 | $12.50 |
The Museum requires a 1 to 5 ratio of chaperones to students. Extra adults are those over this ratio. Free & Reduced students receive free admission with proof in the form of a statement on official school letterhead, stating the number of F&R students on the field trip.
For other questions, please check out our Field Trip FAQs.