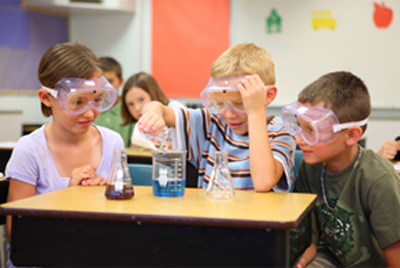 Come learn with us! FCMoD hosts programs and events ranging from musical performances and lectures to stargazing and hands-on science labs, as well as kid's programs of all kinds. Programs and events are included with admission, except where noted.
Programs @ MoD
There is always something unique and exciting going on at the MoD! Be sure to check out calendar below for the most current updates on what's happening, and click here to learn about all of our ongoing programs. Most programs are free with the purchase of museum admission.
After Hours @ MoD
Here at the MoD we have opportunities to expand your mind and engage your world whether you are young or just young at heart. Click here to learn more about our After Hours programs.
Summer Programs
The Fort Collins Museum of Discovery offers a variety fun, hands-on summer programs for kids of all ages! Whether you're looking for a full-day, half-day, or week-long experience, explore history and science in an immersive learning environment. From astronomy and music to zombies and the old west, there's something for everybody! Click here to learn more about our Summer Programs and register today!
Are you an educator or group organizer?
We have many activities and resources available for teachers, educators, and other group leaders. Check out our For Teachers page to learn more about scheduling field trips, finding resources for your classroom, and professional development opportunities.