Events
View Full Calendar
Events List Navigation
July 2018
Theater, Science, History, All Ages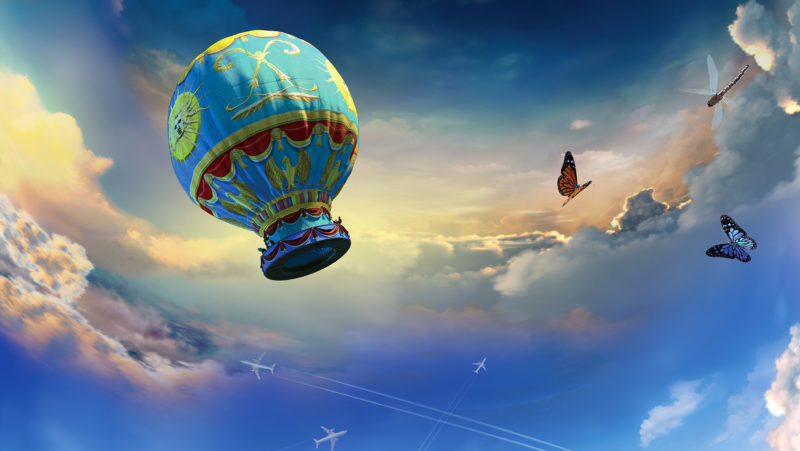 Dream to Fly – FREE
In celebration of today's Museum Takeover, experience Dream to Fly in the OtterBox Digital Dome Theater at noon or 1:00 pm for FREE today only!
Since the beginning of history, people have dreamed of flying. Tales of mythical dragon flights thrilled ancient dreamers. Storytellers wove airy fantasies of magic carpet rides. Leonardo da Vinci stoked the dreams of flight with his fantastic drawings and through his eyes, we learned to look to nature for the secrets of flight. Dream To Fly is a poetic and touching story of aviation development through the ages. It presents the significant milestones on our route to conquering the skies – both in terms of technological breakthroughs, as well as our perceptions of flying itself.
Runtime: 35 minutes | View the trailer!
+ Export Events