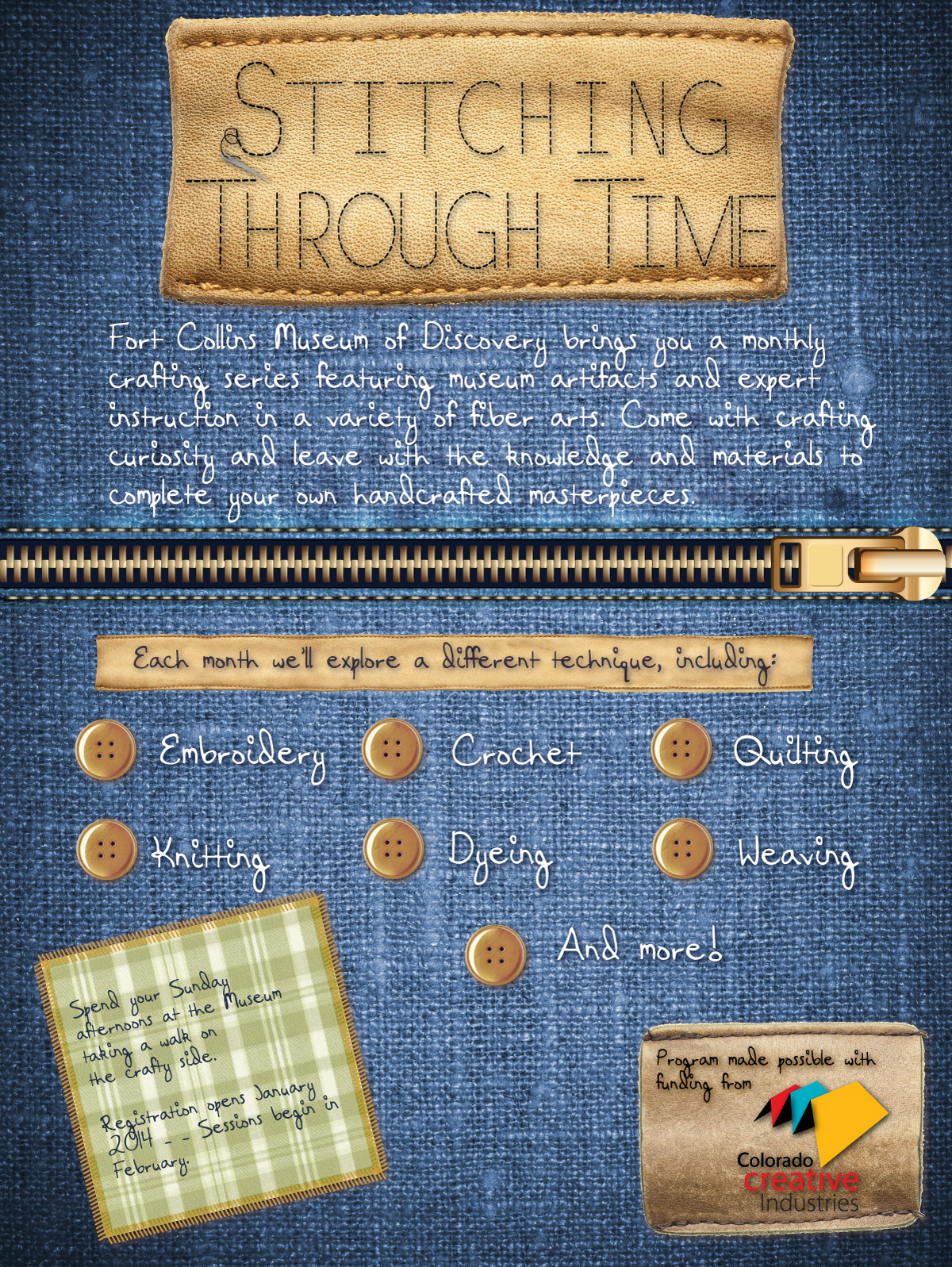 Weave Your Way!
Sunday, April 6th 2 – 4:30 pm
"I make functional art because I want to help make ordinary moments more beautiful." – Anne Bossert
Join the museum curators and professional fiber artist and woodworker Anne Bossert as we wind our way through the history and techniques of weaving. Learn the secrets of warp and weft as we explore historic woven items from the Museum collection; Ms. Bossert will share weaving techniques and the ins and outs of making a living as a professional artist. You'll finish the workshop with the skills and supplies you need to make your own woven creation at home!
Registration: $25
Register Now!